It's all about the base
With 12 different bases in the mix, including our famed chocolate dough, there are plenty of delicious and intriguing options in the mix, to enhance your pizza experience. From turmeric to hemp, seaweed, 
grano
arso
 and more, our flour comes 
direct
 from one of the best mills in Italy, which uses only certified grain and age-old methods. Blended with whole grain flour, each has been chosen for its unique health benefits. Our gluten-free dough is also made fresh on site by our expert 
pizzaioli
, using only the finest quality flour.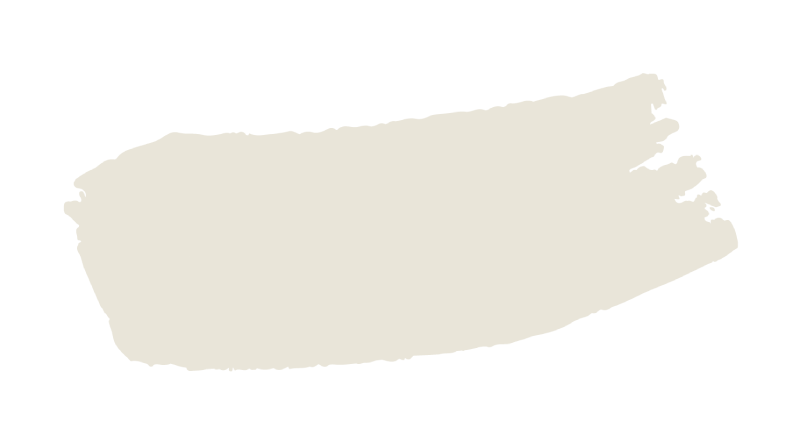 Sourdough
Our classic sourdough uses only certified grain, incorporates whole grain flour and takes 48-72 hours to make, ensuring it's light and easily digestible.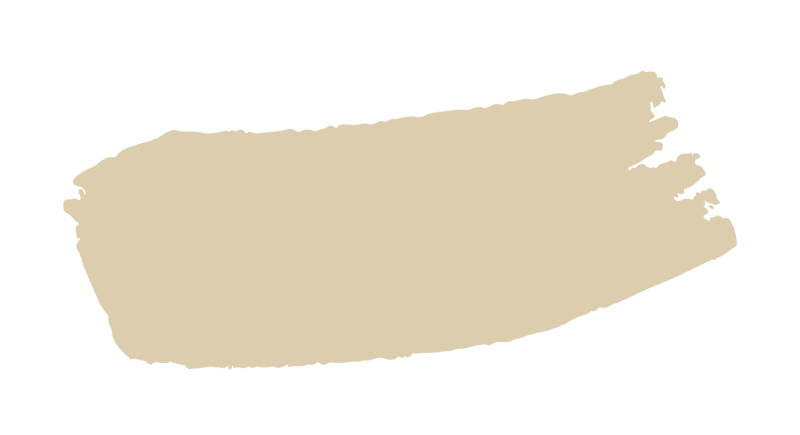 Kamut
Our kamut base has a slightly sweet and nutty buttery flavour and is ivory in colour. With more protein, amino acids, vitamins and minerals than modern wheat, this ancient grain is also well-known for its antioxidant qualities.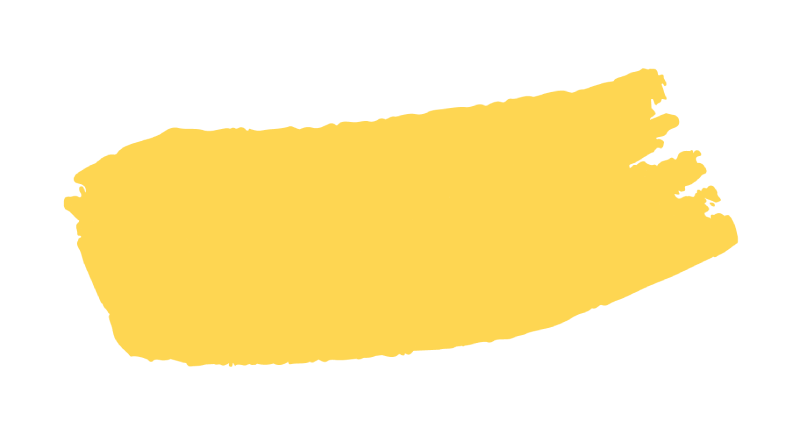 Turmeric
Gently warming and aromatic in flavour, our turmeric base has a vibrant bright yellow hue. Much respected for its anti-inflammatory and detoxifying effects, turmeric has the potential to improve everything from cognitive process to blood sugar balance.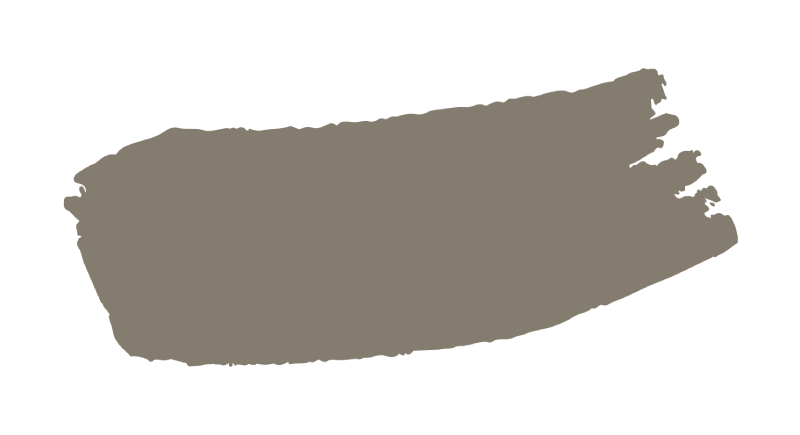 Multigrain
Nutty in flavour, light brown in colour and made up of seven different flours and seeds, this dough is rich in fibre, vitamins, protein and minerals and comes with extra crunch.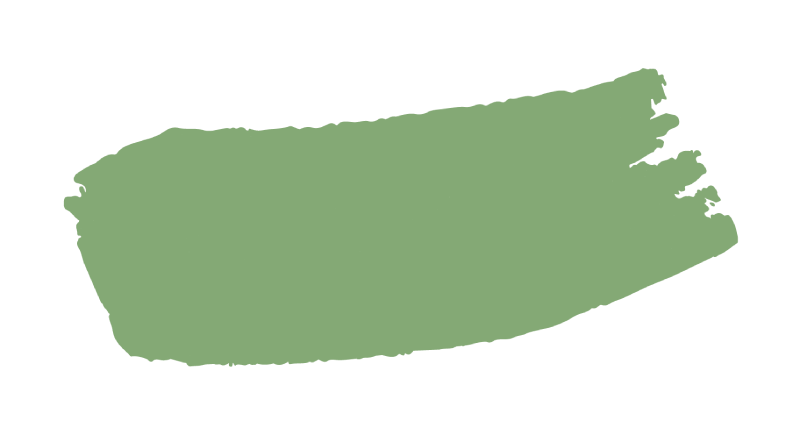 Hemp
Nutty in both texture and flavour and dark green in colour, eco-friendly hemp is surprisingly good for you. The hemp seed is bursting with Omega-3 and Omega-6, essential fatty acids that have heart health and anti-inflammatory benefits, among others.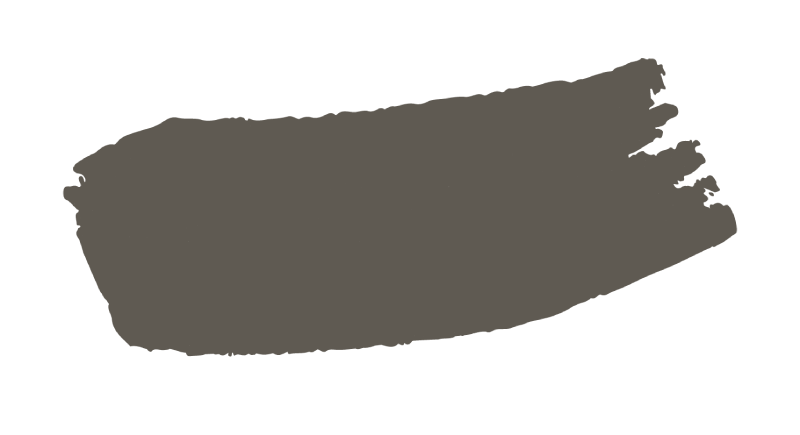 Grano Arso
Associated with the 'cucina povera' of the 18th and 19th century – when landowners allowed the poor to remove the bits of grain left in the fields following the harvest and subsequent burning of the field – the familiar smoky, nutty flavour is gently reminiscent of the burned edges of pizza or bread.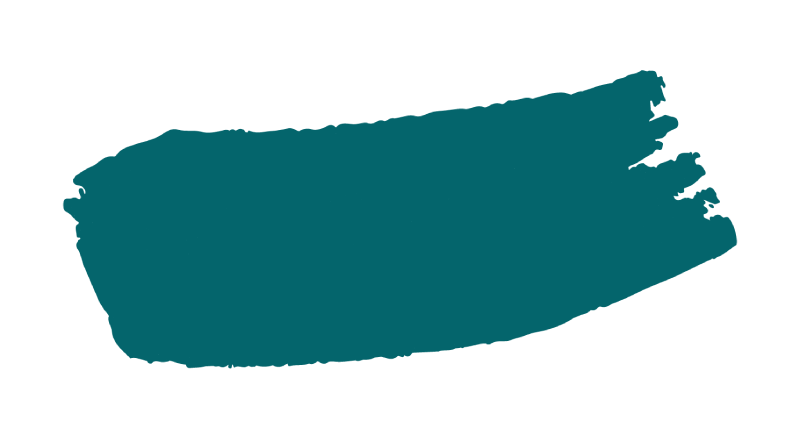 Gluten-free seaweed
Savoury and salty in flavour and green in colour, seaweed is the superfood that reduces our rate of fat absorption while also being rich in iodine, protein and vitamins A-C.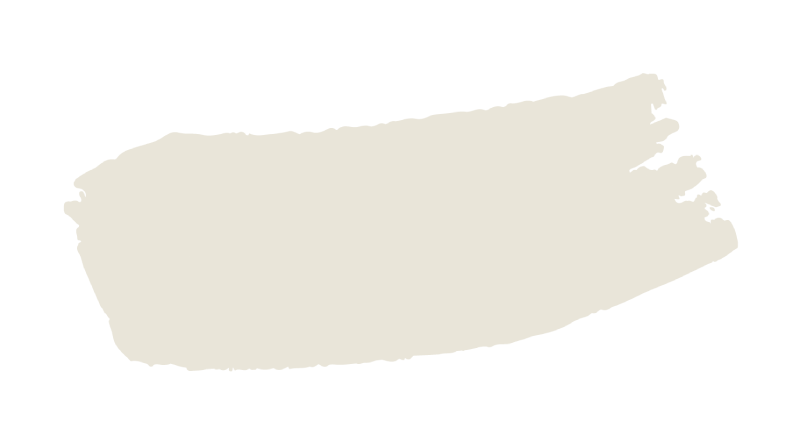 Gluten-free
A free-from version of our classic sourdough base.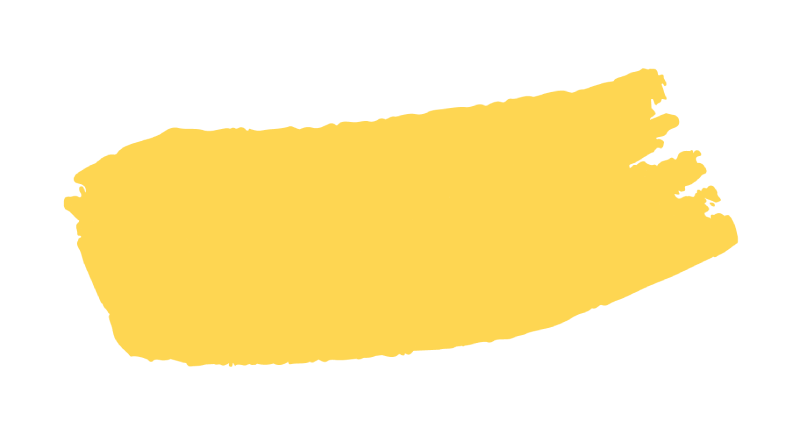 Gluten-free turmeric
A free-from version of our gently warming turmeric base.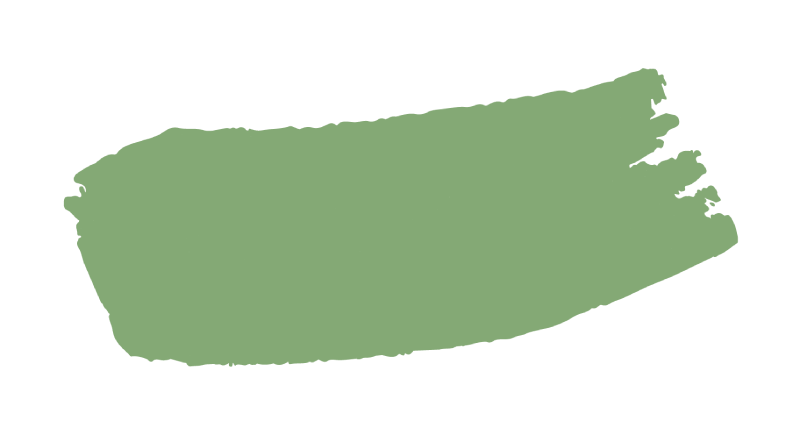 Gluten-free hemp
A free-from version of our surprisingly-good-for-you hemp base.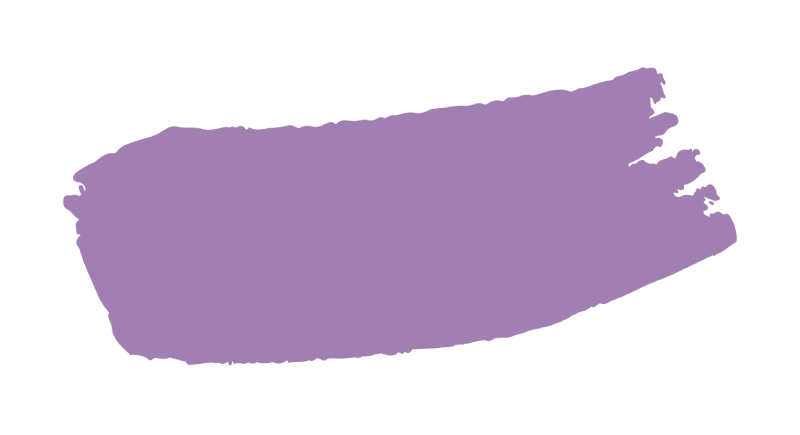 Gluten-free purple corn
A vibrant, free-from antioxidant powerhouse, our purple corn base is full of vitamins and minerals associated with lowering blood pressure to improving eye and kidney health.